We've had some pretty good looks at album art here on the blog, including album covers that are inexplicably nude, Turkish, and even "on the attack". Heck, we even encourage more than a little artistic modification of album covers at the record fair.
But over on B3TA last month, they had one of those wonderful time-killing photoshop contests that I sure wish we'd thought of: Extending Album Art. It is a classic idea, but unfortunately the competition is closed, and there are a lot of cruddy entries (a bit too many hand drawn penises for my taste). I think we could offer some fine additions to this new art form.
And so, let's announce a contest for you, our own WFMU loyalists, to create and submit your own extended covers.
The rules (via the original competition) are simple: "Using any tools available - you, your record collection, a camera, photoshop, a scanner, whatever works - show us what happens beyond the borders of classic album sleeves, how the artwork continues."
Plop your entry on Flickr or whatnot, and post a link in the comments of this post. We'll grab the best ones and include them in a future post. Perhaps we'll be able to eek out some sort of prize for the "winning" entry (which will be arbitrarily selected based on our whims).
Here are my favorites from the original competition. Click to open full size in a separate window: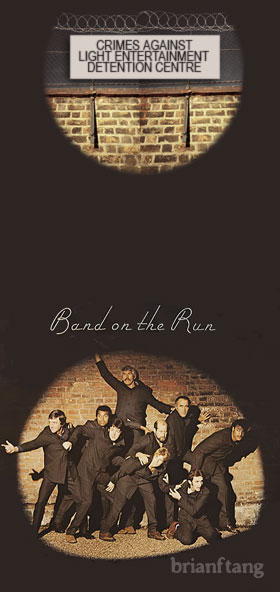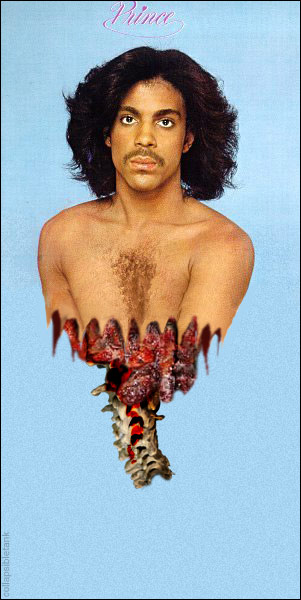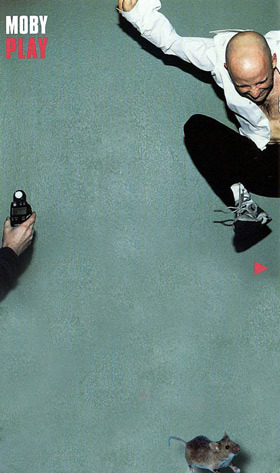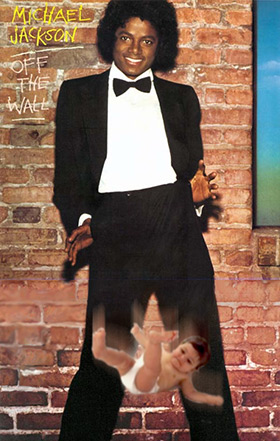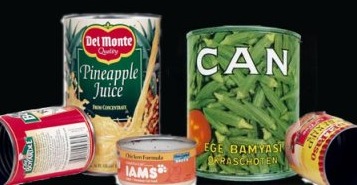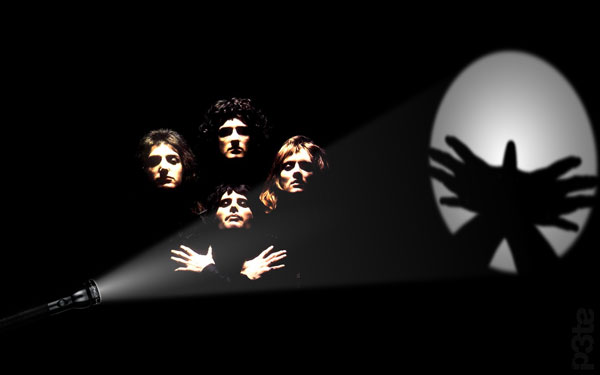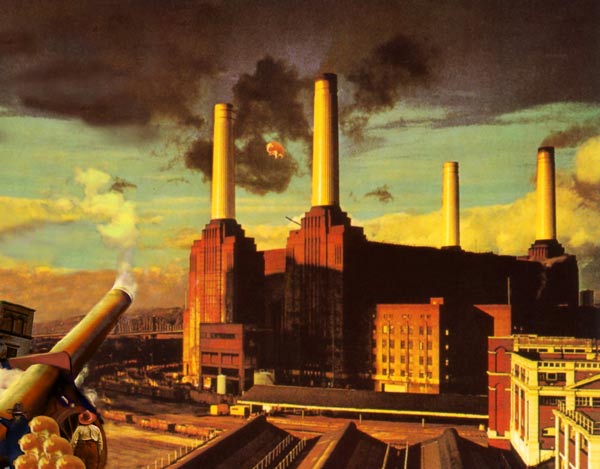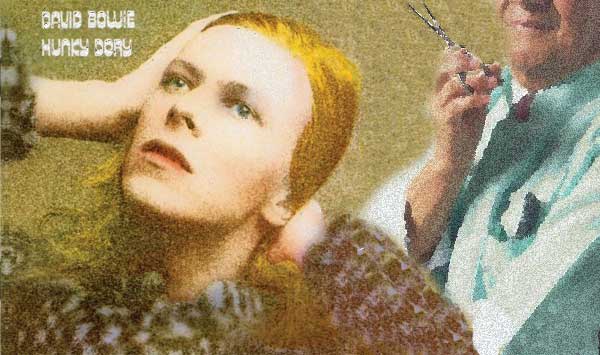 Lo-Fi (ie, not so fancy with the photo editing) entries are also encouraged. Such as these: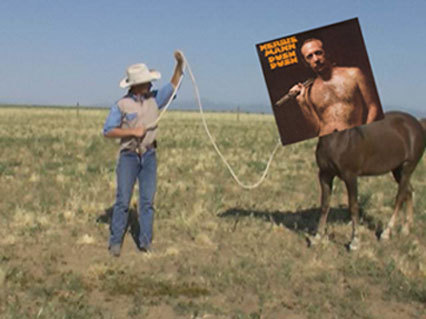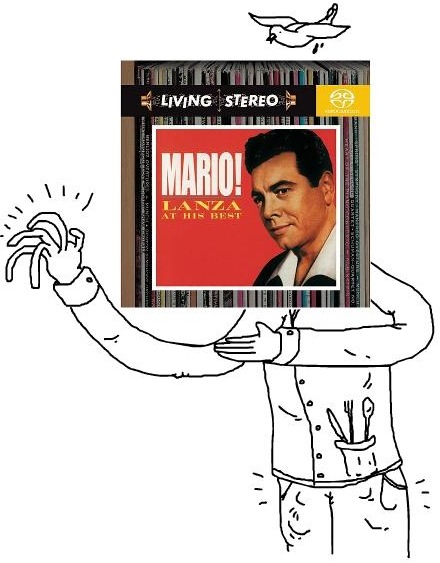 Go crazy! Oh, and you get bonus points if you can manage to extend Brian Turner's copy of the Addrisi Brothers album cover and make it even creepier.