Earlier this week, a little bit of awesome turned up in my inbox, via the South Florida Sun-Sentinel of all places. This gallery of retro cereal boxes is fun not necessarily because it's a reminder of all the crap I used to eat, but rather because it nicely highlights all the cereal ideas and kooky design ideas that didn't quite work.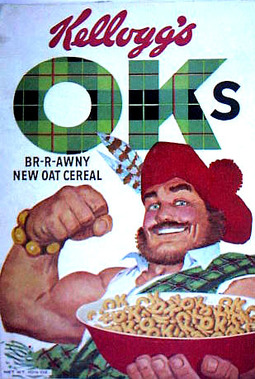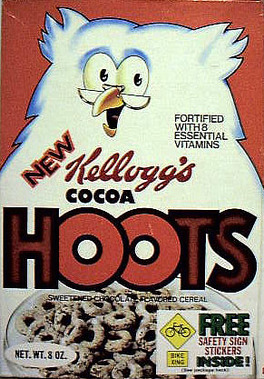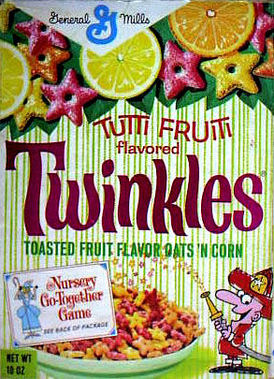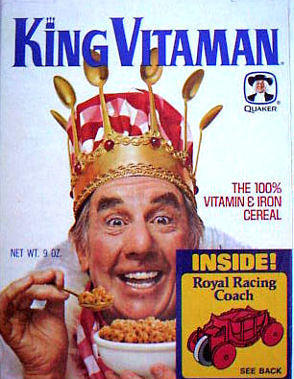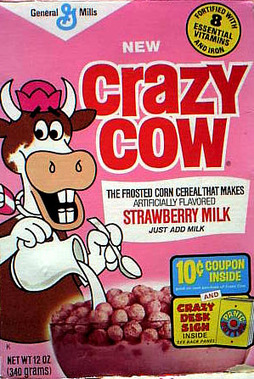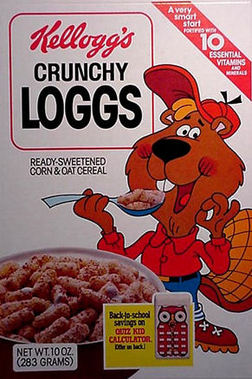 UPDATE: More on King Vitaman after the jump.

And while we're at it, how about a little musical homage to Alpha-Bits with the Jackson 5.
Update:


Some chat in the comments about King Vitaman inspired me to hunt down a bit more. For instance, the evolution of his packaging goes something like this: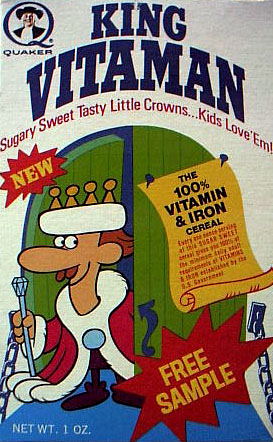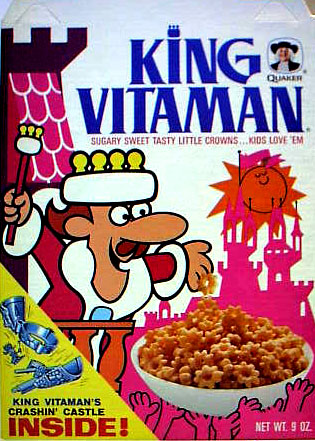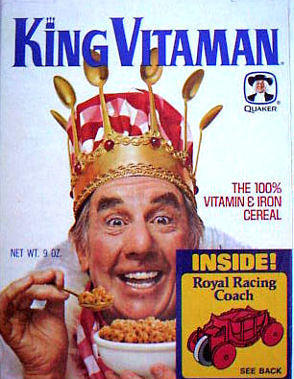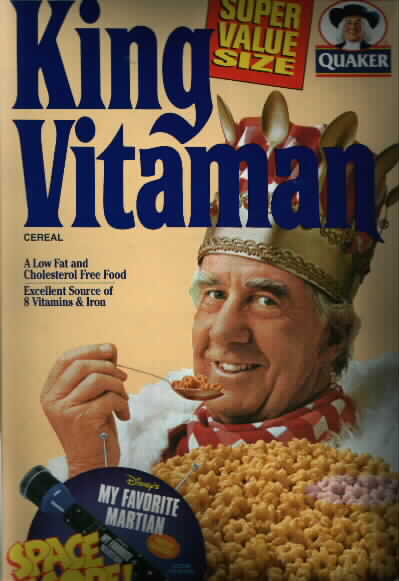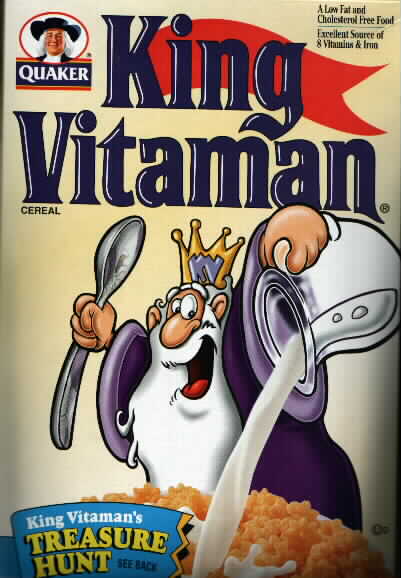 And who can forget those classic animated commercials, produced by Jay Ward and featuring the talents of the Rocky and Bullwinke gang.
And for a huge selection of more classic cereal boxes also check out this site: The Imaginary World.
And finally, King Vitaman is still being produced (as is the comments-mentioned Quisp). It can be hard to track down, but I've found that most fun hard-to-find foods can be had, where else, on the internet. Visit Hometown Favorites, for still produced classic cereals, candies, and other grocery items.