We are pleased to welcome DRAM (dramonline.org), an essential scholarly resource for experimental music, to the Free Music Archive!
From DRAM's FMA Curator Portal:
DRAM (originally the Database of Recorded American Music), is a non-profit source for institutional research of contemporary and historical composed and improvised music.  The database grew out of the original Anthology of Recorded Music project which, in 1976, released a set of 100 LPs of American music to libraries all over America in celebration of the U.S. Bicentennial. 

In keeping with that spirit, DRAM features some of the work of America's most important contemporary composers and performers, including Robert Ashley, Phill Niblock, Pauline Oliveros, Elliott Carter and others through partnerships with such labels as Mode, XI, Pogus, Lovely, Deep Listening, Firehouse 12, Porter, Edition Wandelweiser, B-Boim, Albany, New World Records, CRI, and others...as well as a growing number of recordings brought on through archival preservation and curation, including upcoming archives from Niblock's Experimental Intermedia, early Sun Ra recordings curated by John Corbett, live performances from Mills College, and Ben Hall's amazing collection of Southern Gospel 45s with an introductory essay by Rick Moody.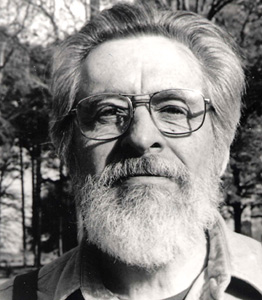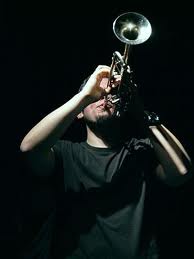 We are incredibly fortunate to have Nate Wooley as our guide to the DRAM archives. The Jersey City-based trumpet player is already a household name for anyone who follows the Free Music Archive's free jazz, improv, and experimental genres; his solo performances and collaborations with C. Spencer Yeh, Chris Corsano, Mary Halvorson, James Ilgefritz, Audrey Chen, Reuben Radding, Joe Morris and more have been curated by ISSUE Project Room (where he was a recent Artist-in-Residence) and hometown radio station WFMU.
To kick things off, Nate introduces us to "Ben Johnston: The Baddest Composer You Probably Don't Know" (pictured left, via New World Records) and the label Edition Wandelweiser, "Conceptual Music That Just Happens to be Gorgeous".
Much more to dig into at DRAM's FMA portal, where new sounds are being added as we speak! And if you like what you hear, DRAM is also exploring options for individual subscription to have streaming access to all the great music featured at dramonline.org, which has previously only been available to college libraries -- contact Nate Wooley for more information.